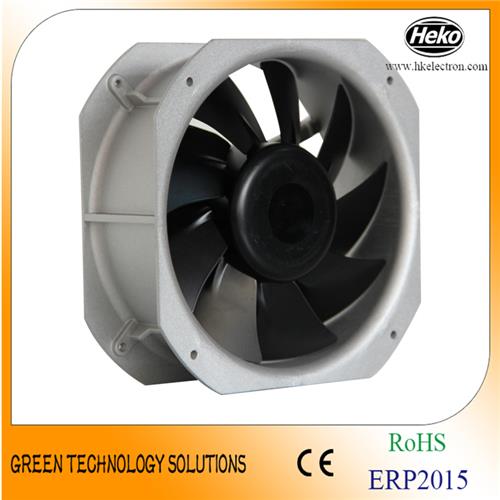 Add to Favorites
Share
Axial Exhaust Ventilation Fan for Bathroom
Payment

Origin

China Mainland

Minimum Order

1

Packing

Pieces
Product Detail
Quick Details:

Place of origin: Jiangsu, China
Model no.: HA200-092D024H / HA200-092D048H
Brand Name: HEKO
Motor Type: EC brushless external rotor motor
MOQ: 1~200 pcs based on EXF price; 200pcs above based on FOB price.
Payment terms: T/T; L/C; Paypal
Approvals: CE
Type of Protection: IP44
Insulation Class: B
Speed Control: 0-10VDC/PWM

Application of axial exhaust ventilation fan for bathroom:

In modern society, many families installed exhaust fans axial type in the place such as kitchen, bathroom. The purpose of installed axial ventilation fan is to eliminate pollution of indoor air and adjust the temperature, humidity of the room. Use bathroom exhaust fan is almost a healthy mandatory provision. If not installed, the water which splashed to the wall and mirror would not dry. Worse of all, the smell in the bathroom cannot be exhausted, which makes people uncomfortable. In the installation of bathroom exhaust fan in the bathroom can remove all bad smell, make room full of fresh air.

Situated in the thriving city, Suzhou, HEKO is well-known as one of the leading axial exhaust ventilation fan for bathroom manufacturers and suppliers in China. Since 2008 we have been dedicated to the production of quality axial exhaust ventilation fan for bathroom with the best design and cheap price. Various types of energy saving and low cost electronic equipments with superior performance are available now.
4
YRS
Heko Electronic (Suzhou) Co.,Ltd
China
Favorites